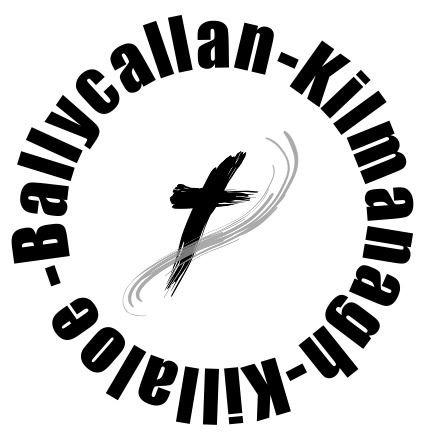 Palm Sunday 5th March 2020Anniversaries Occurring at this time:
Gary Jamieson, Michael's Church
Carmel Byrne, Ballykeeffe (Month's Mind)
Mary Brett, Scotsborough
Michael Tynan, Dama (1st Anniv)
Denis O'Callaghan
Mass will be offered for the above on Sunday morning.
Palm Sunday
Palms will be blessed and left outside at our three church doors on Sunday morning. You are welcome to take a branch and in doing so remember the holy time we are entering into this coming week. (Please observe social distancing and if you can, bring a branch to those those over 70 who can't/shouldn't venture out at this time).
Holy Week
The Easter Triduum will proceed as normal, but without a congregation. Please see extracts from Bishop Farrell's letter to priests send last Tuesday. We do not have the facilities or broadband to broadcast the ceremonies on the internet, but they will be available from St. Mary's Cathedral and on EWTN.

Our Easter Schedule will be as follows:
Holy Thursday. Mass of the Lord's Supper. Thursday, Killaloe at 7pm.
(No physical presence of a congregation)
Good Friday. The Passion of the Lord. 3pm. Ballycallan
(No physical presence of a congregation)
Holy Saturday. Easter Vigil. 8pm. Ballycallan.
(No physical presence of a congregation)
Easter Sunday. Mass 10am Kilmanagh.
(No physical presence of a congregation)
The times above are given so that parishioners can join with us spiritually. A small number of faithful UNDER 70 will be asked to attend to represent the faithful of the parish